New title by Meditatio
EXPERIENCING GOD IN A TIME OF CRISIS
SARAH BACHELARD
There are critical times in our lives, moments of profound loss, grief and fear in which our frameworks of sense seem to collapse and no longer enable us to convey meaning to overwhelming events or even to life itself. In this work Sarah Bachelard suggests that the practice of meditation and contemplative living may help us endure and integrate such turning-point experiences, and bring our life and identity into a deeper wholeness.£6.00
We have a large stock of books, journals,  DVDs &  CD's to help us on our journey of meditation. You can order online at www.meditatiostore.com 
You can download a PDF here for a list of Meditatio Publications which looks at the impact of meditation in the fields of Addiction, Business, Education, Interfaith, Mental Health and Social Justice.
If you would like the full list of publications of the works of John Main and Laurence Freeman please visit Medio Media Website
You can also visit us at The Centre Bookshop which specialises in contemplative and spiritual titles.
We are open during all events and Monday – Thursday 9.30 am – 5.00 pm.
---
Meditatio Radio
Listen to talks, discussions, music and join in regular meditation sessions
---
Audio 
Listen to past talks at the Centre here or click at the image below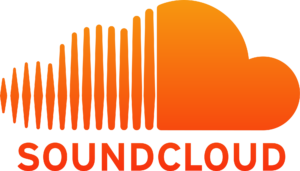 ---