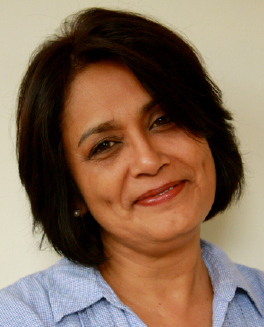 Director of The Meditatio Centre
Briji Waterfield was born in India and has worked and raised a family in the UK. She started meditating in 1972 while at Manchester University and graduated in English Literature and Comparative Mysticism. She leads meditation retreats and is a Spiritual Director. She discovered the WCCM in 2006 and started a Christian Meditation group and has been involved in many aspects of WCCM. She was the Director of Special Projects for 8 years before "retiring". She is now working part-time as the Director of Meditatio, the outreach initiative of the WCCM which she helped launch in 2010. She is learning how to enjoy her "retirement".
In-Person Meditation over Summer
Monday-Thursday, 1-1:30pm UK Time
Live Virtual Meditation
Wednesdays, 1-1:30pm UK Time
All faiths and lineages welcome. To keep a strong bond with our community we offer this free daily in-person meditation and weekly virtual meditation.