The Meditatio Centre London
Meditation and  community in the heart of the city. 
The Centre will be closed over August. We will reopen Monday 4 September .
About The Meditatio Centre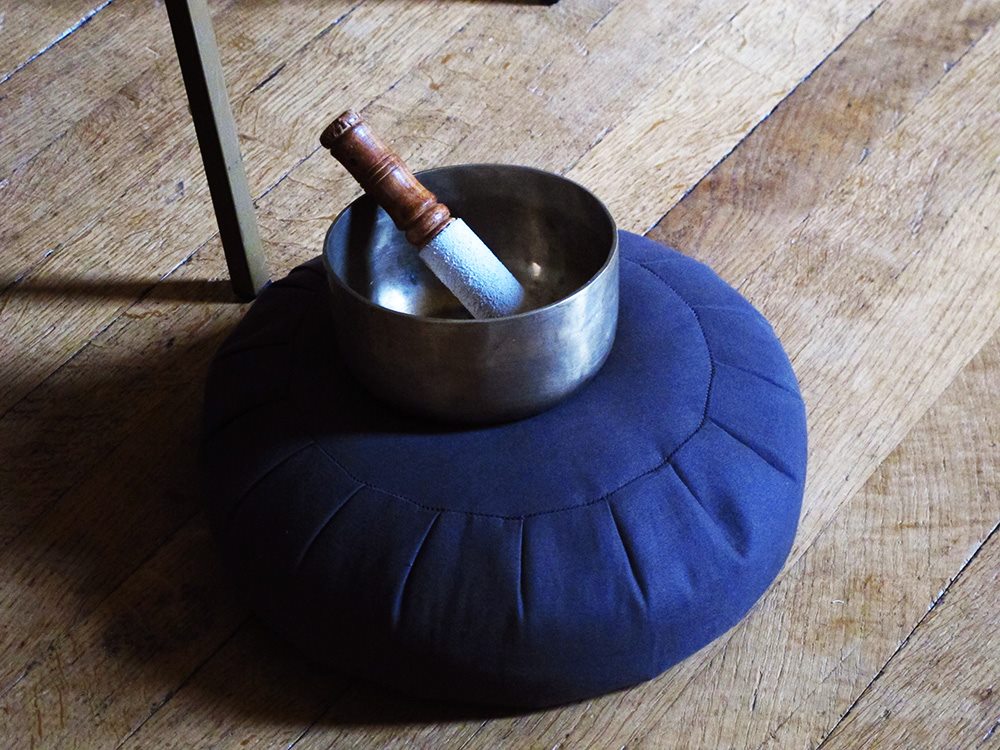 At the heart of everything we offer at The Meditatio Centre is the practice of meditation. This way of contemplative silence as we teach it is rooted in the teaching of Jesus on prayer and by the tradition that put it into practice. In meditation we learn to live from the silent dynamic centre which unites all humanity, a centre in which we are freed to engage with life itself, in all its aspects and in all its fullness.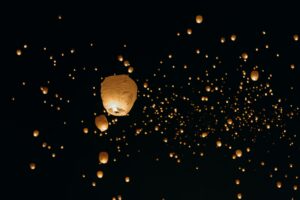 The Meditatio Centre & ONLINE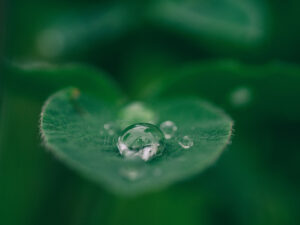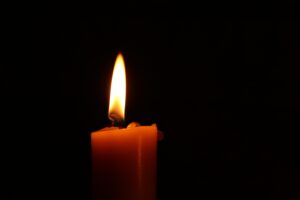 No event found!
We are always excited to exhibit the work of local artists here at The Meditatio Centre. 
Please contact us if you would like to show your work here. 020 7278 2070 
We have a wonderful selection of resources including John Main OSB, Laurence Freeman OSB, Christian Mystics, contemplative Christianity, interfaith, science, poetry and more.
Please give us a call if you would like to come to buy- just to make sure we are open.020 7278 2070
We are currently looking for volunteers to help us run the bookstall and also to help us with our online book orders. Contact Kate@wccm.org if you are interested.
In-Person Meditation
Monday-Thursday 1.00-1.30pm (UK)
Live Virtual Meditation
Wednesdays, 1.00-1.30pm (UK)
All faiths and lineages welcome. To keep a strong bond with our community we offer this free daily in-person meditation and weekly virtual meditation. 
Meditation is a universal spiritual wisdom and a practice found at the core of all the great religious traditions. It leads the practitioner from mind to heart and to the integration of the human being. It is not an esoteric or complicated  practice. It is a learning process most of which is, in fact, an unlearning.  It is an unlearning of our conditioning and imaginary responses to reality.